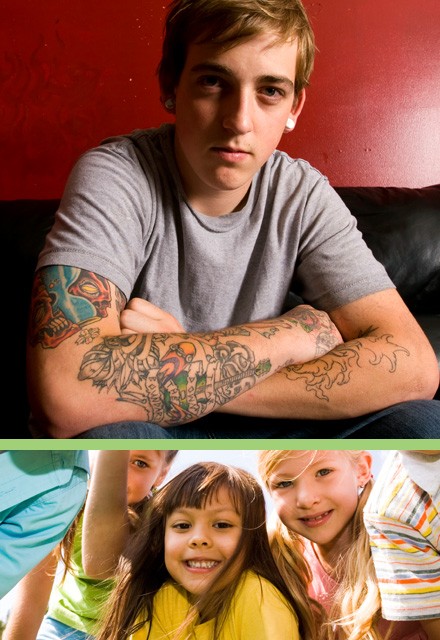 What to Expect
Tangerine Counsellors are trained to help you address what's important to you and what result or outcome you would like.
People come to us for a range of reasons. You might be looking for strategies that can be used to problem solve or help you cope with a stressful situation. You might want to determine what services and programs could be most helpful to you, or you might simply want to be listened to with understanding and without judgment.
The service takes about 2 hours.
The first hour is spent with the Counsellor talking about what is important to you that day.
Then the Counsellor takes a break to consult with colleagues who have either watched the consultation or who are available to provide another viewpoint to the Counsellor.
The Counsellor then provides you with both verbal and written feedback.
The service is confidential with the exception of a child under 16 who is deemed at risk of harm or any person over 16 where there is concern they might hurt themselves or someone else.
Like other walk-in services, there may be times when each Counsellor is with another youth or family, which can lead to wait times.